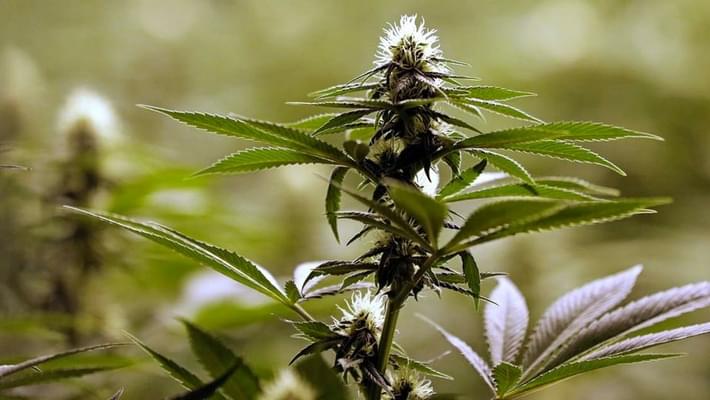 Poll: Majority of Virginia voters support easing marijuana laws
Virginia Democratic state Sen. Adam Ebbin recently proposed a bill to decriminalize possession of less than half an ounce of marijuana. The proposed charges would only be a $100 fine, as opposed to the current law which includes jail time, a misdemeanor charge, and a $500 fine. Virginia Gov. Terry McAuliffe currently backs medical marijuana, though he thinks the recreational pot industry is "not there yet".
The NAACP and the ACLU have already offered support for the legislation, citing statistics that criminal charges for marijuana possession have a disproportionately negative impact on minority communities. Ebbin has said that the criminal charges for marijuana hurt Virginia's economy because of enforcement costs and the harm to nonviolent citizens.