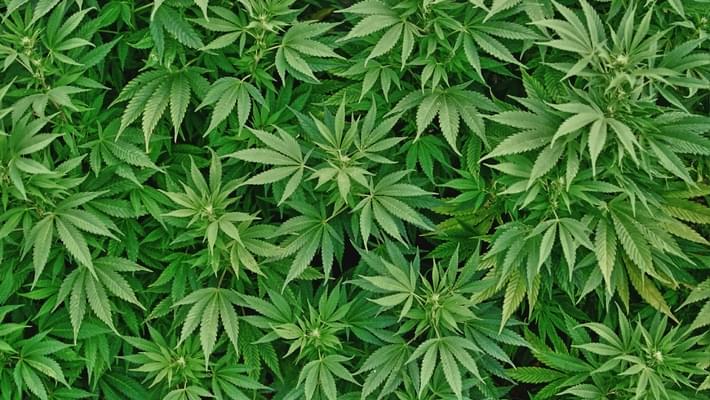 Prosecutor loses appeal over Grand Rapids marijuana law
Residents of Grand Rapids, MI have won a case prosecuted by Kent County allowing people to posses small amounts of marijuana without seeing a courtroom. It will be treated like a speeding ticket and handled without jailtime.
Grand Rapids police officers have been told not to report marijuana cases to the prosecutor unless they involve grow operations or a drug house; someone has more than 2.5 ounces of marijuana; or a person is caught with pot during another crime.