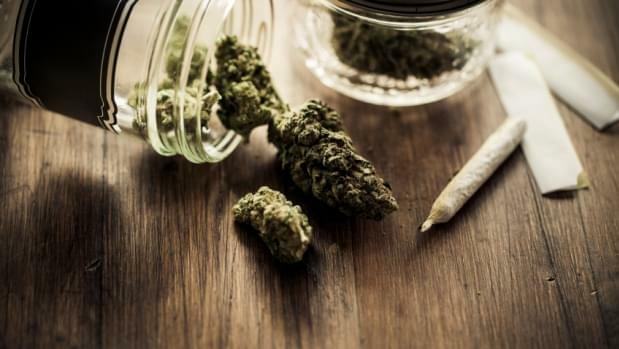 Survey: Half Of Polled Michiganders Support Marijuana Legalization
Marijuana use and possession in Michigan is still illegal if it is not for medical use. Though in November the cities of Ferndale, Jackson and Lansing proposal for 21+ year olds to possess up to an ounce of marijuana passed by a 70% vote. With atleast half of the state supporting legalization, movement towards legalization is imminent.
The figures are higher than those from a survey conducted in September 2013 — rising from 47 percent to 50 percent. Four percent of the 600 people surveyed were undecided.
The poll by EPIC MRA — which was paid for by the Michigan Chapter of the National Organization for the Reform of Marijuana Laws — shows 46 percent are opposed to a proposal that would make the possession of limited amounts of marijuana legal for those 21 and older.