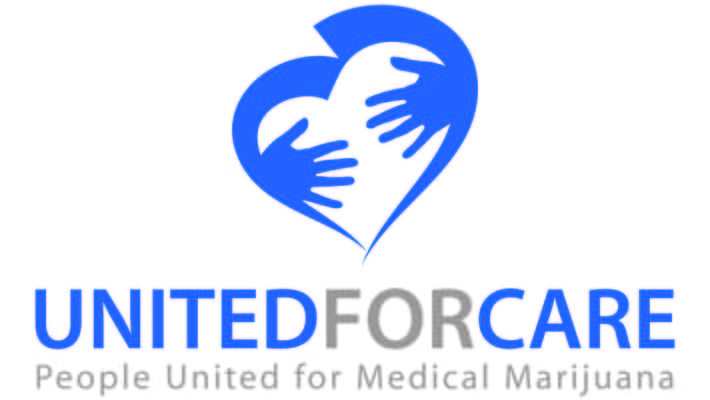 United for Care starts new effort to legalize medical marijuana in Florida
The Pro-Marijuana group, United for Care, was very close in November to amending the state constitution, allowing a medical marijuana program. Now they're back with a plan to get legal pot passed by 2016! With a strong 58% of voters support in november, they're only small margins away from the 60% it takes to amend the constitution. Last year United for Care spent only a few months gathering signatures in support of the amendment, as opposed to now where they have until Feb. 1st 2016 to gather 683,140 signatures.
"The voters of Florida clearly want a medical marijuana law and we intend to pass one, whether in the Legislature this session or on the ballot in 2016,'' Pollara said.