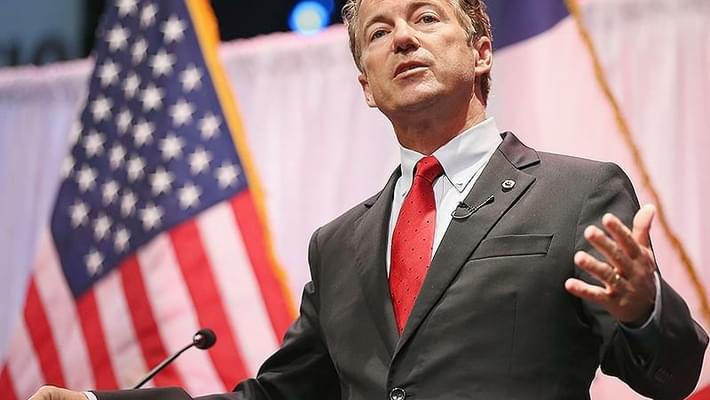 Rand Paul Holds First-Ever Marijuana Industry Presidential Fundraiser
This week, Denver Colorado's Convention Center hosted Rand Paul's private fundraiser, but at the same time hosted the National Cannabis Industry Association's business summit and expo. Is it a coincidence that Rand Paul is one of the few outspoken presidential advocates of allowing states to legalize marijuana free of federal punishment? Rand Paul also believes marijuana businesses should be treated fairly and given access to use the US Banking system and receive proper tax benefits that any other business would.
Paul's closed-door event cost $2,700 to attend, and despite its curious venue choice, his campaign said it was a private fundraiser not officially affiliated with the expo. "Do we attract people there? Yes," a Paul aide told The Washington Post. "People know Rand's position on medical marijuana. People know his position on banking."