Illinois on same path as other states on pot legalization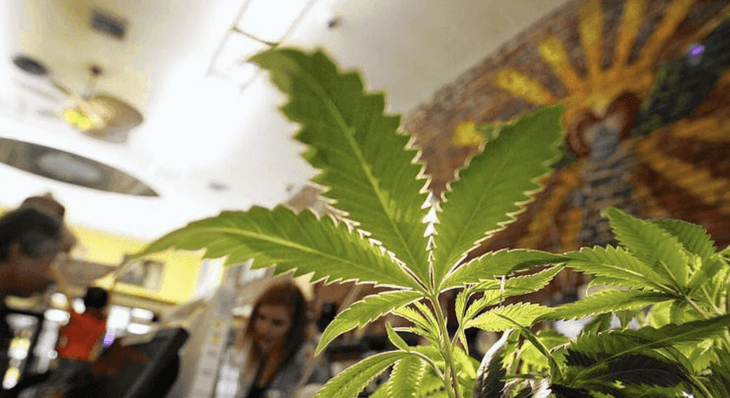 Illinois is working on getting their medical marijuana program up and running for this year. In the meantime, a bill to decriminalize the drug has been passed by lawmakers and awaits a final decision from the governor. This year's progress in marijuana law reform has advocates excited, but legislation takes time and though full legalization is the goal, we must take one step at a time. Lawmakers in Illinois have not made marijuana a priority, though the governor has a goal to reduce local prison population by 25%, and legalizing cannabis and pardoning previous offenders would be a great start!
"My only purpose was to help sick people," Lang said. "We ought to see how this rolls out, then determine if legalization is something we want to do, but that is not part of my current agenda."

Before considering legalization, Gov. Bruce Rauner must consider the decriminalization bill.