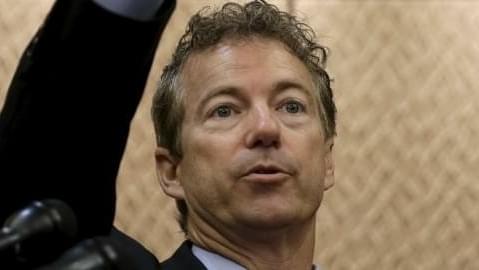 Rand Paul Ranks Highest In Marijuana Policy Presidential Voter Guide
The Republican Party has not had a particularly positive stance on marijuana throughout history, but this list of political supporters of marijuana may surprise you with Rand Paul ranking the highest due to his support of medical marijuana and reducing penalties for adult marijuana use. Of course there are supporteres on both sides such as Bernie Sanders and Rick Perry, as well as opposers on both sides like Chris Christie and Joe Biden. Though some of these politicians have previously stated their beliefs against legalizing marijuana, many have begun to see the negatives of prohibition and the positives of keeping non-violent offenders out of jail.
The first term Republican senator from Kentucky has been an outspoken opponent of the War on Drugs, stating that it creates an undercurrent of unease in the country.

"The War on Drugs has created a culture of violence and puts police in an impossible situation," Paul said at the Desert Vista Community Center in Las Vegas.