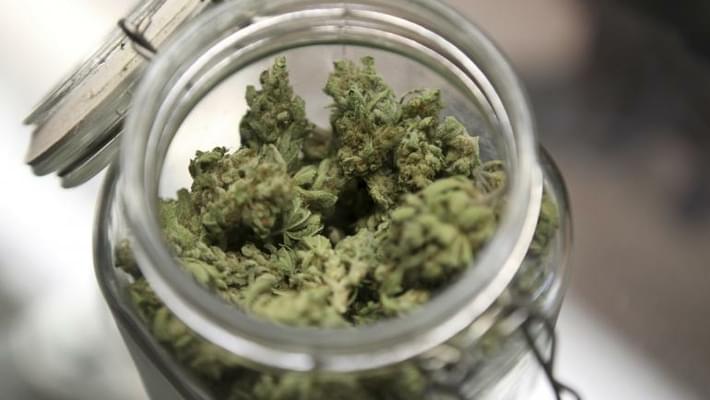 Rhode Island Marijuana Legalization: State Lawmakers To Introduce Bill To Regulate And Tax Pot Like Alcohol
The small state of Rhode Island is looking to make some big changes in their marijuana laws. On Thursday RI lawmakers are expected to introduce a bill legalizing recreational marijuana, allowing up to an ounce per person and 1 adult plant. This new law will allow retail marijuana shops to apply for licenses and sell pot to adults over the age of 21.
"It's time to regulate and tax marijuana in Rhode Island and treat it similarly to how we treat alcohol," state Sen. Joshua Miller, a Democrat and chairman of the Senate Committee on Health & Human Services, said in an emailed statement. "Marijuana prohibition is an ineffective and wasteful policy, and we cannot afford to ignore it any longer. The legislature is perfectly capable of creating a system that will work for Rhode Island."