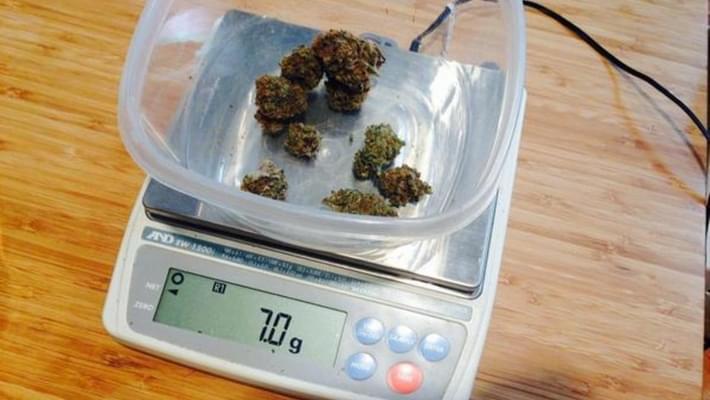 Countdown to recreational marijuana sales: What you need to know (Q&A)
On October 1st, Oregon will join the very exclusive list of US states with a recreational marijuana market, but as a new system it's important to know where the new legal line is. Anyone over the age of 21 will be able to purchase up to 7 grams of marijuana per day, even out-of-state residents. Cannabis concrentrates known as extracts and oils and even edibles will only be available to medical marijuana patients, but anyone can buy up to 4 young cannabis clones. The properly regulated marijuana market begins next year, and until then some restrictions remain in place.
Where can I buy marijuana starting Oct. 1?

The Oregon Health Authority has approved 345 medical marijuana dispensary applications, but it's up to each to decide whether to sell to recreational consumers.

The state requires dispensaries to post a prominent sign at the entrance indicating they sell to recreational customers or that they will sell only to medical marijuana patients and caregivers.