D.C. State Fair Features Marijuana Growing Contest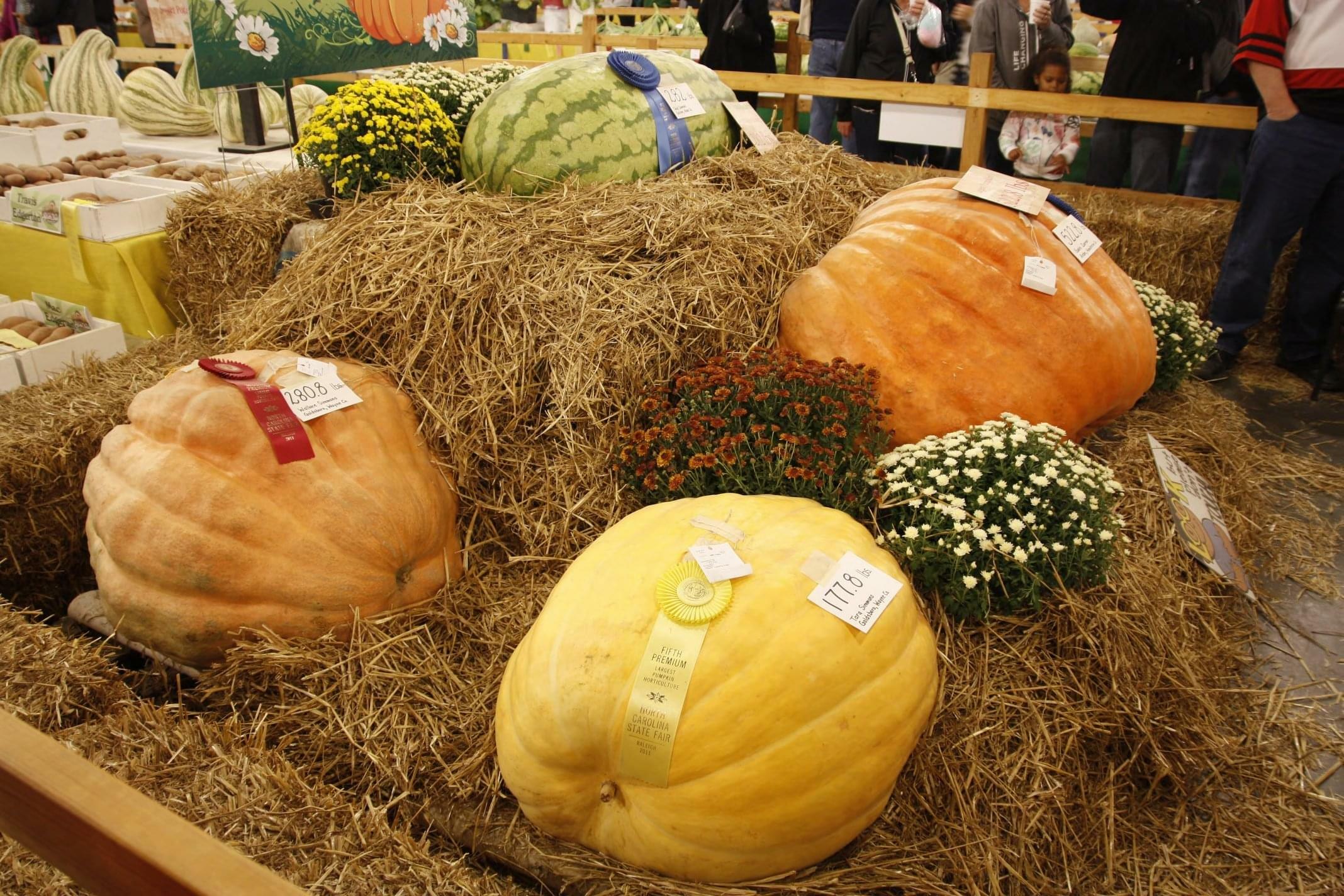 Legalization
Posted Sep 11 2015
The United State's Capitol, Washington D.C. legalized the possession and home growing of marijuana earlier this year, and as a popular crop, naturally it made it's way into the state fair's growing contests. The fair is treating marijuana no differently than other garden variety vegetables, and will be judged in all aspects of the crop. As more states legalize marijuana and consider growing cannabis to be as normal as any other plant, you can bet marijuana grow competitions will find their way into state fairs everywhere.
The D.C. State Fair is meant to showcase the culinary, artistic and agricultural talents of the District.

Participants in the pot-growing contest were judged on appearance, odor and touch, including whether the stem is sticky and whether it bends or snaps.
Original article: http://www.nbcwashington.com/news/local/DC-State-Fair-Features-Marijuana-Growing-Contest-327114681.html