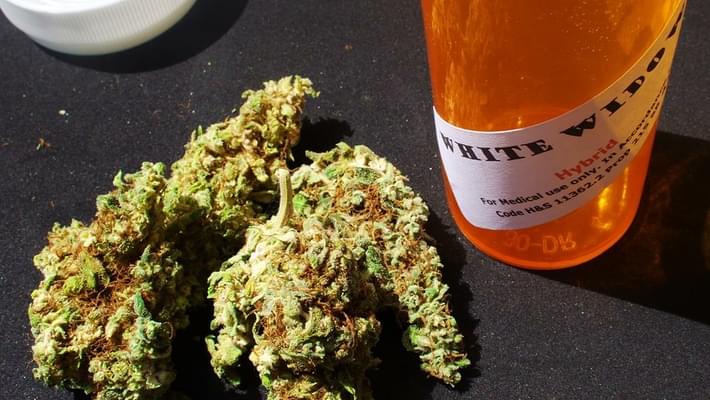 Lawmakers hold hearing on recreational marijuana legalization
As more states consider recreational marijuana this year, neighboring states are showing both interest and concern. Massachusetts and Vermont are both on their way to legalizing marijuana this November and some lawmakers in Rhode Island think it's time to legalize as well. Massachusetts will likely have marijuana stores near the border, which will encourage Rhode Island tokers to go spend their money outside of their own state. The bill proposed in Rhode Island, if legalized, would allow adults over 21 to possess and smoke marijuana legally, but smoking in public or a moving vehicle is still prohibited. Cannabis growers would be taxed $50 per ounce, and consumers will be taxed at 10%.
The bill being considered in Rhode Island would legalize the possession and use of marijuana by adults over 21. Those adults would be able to grow up to two plants of their own, and purchase marijuana from licensed retailers. The bill would ban the use of the drug in public, in moving vehicles, and would punish drivers who are under the influence.