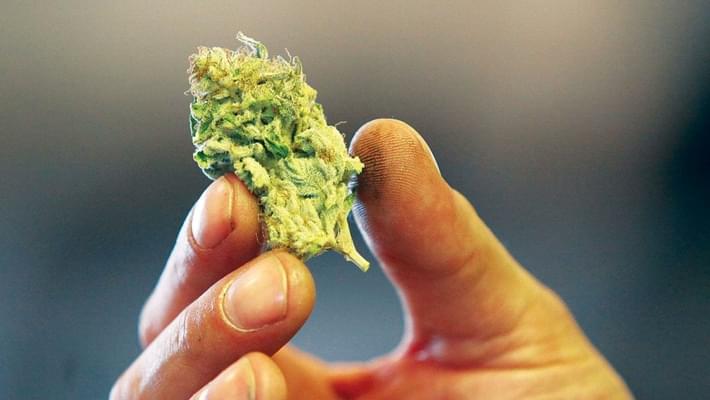 Mat-Su assembly to consider temporary ban on marijuana businesses
Alaska voters legalized recreational marijuana in 2014, but the state is still ironing through regulations before any marijuana businesses open. Legislators and business owners alike within the Mat-Su Burough have been patient with the slow progress towards opening day, but a new proposal would create a moratorium on marijuana businesses, keeping them from opening until after October. Once licenses are approved, many dispensaries and growers could be up and running by summer, but this potential moratorium on marijuana would stop them from opening on the possibility that October's vote would ban all marijuana businesses except industrial hemp.
Word of a possible moratorium drew praise from marijuana business opponents, and disappointment from a few marijuana business supporters who attended Tuesday's assembly meeting.

A possible moratorium would undo work by business owners who sought license applications specifically with the intention of operating before the vote, Miller said.

Kowalke admits prospective entrepreneurs are likely to feel betrayed, and said he should have proposed a moratorium sooner.