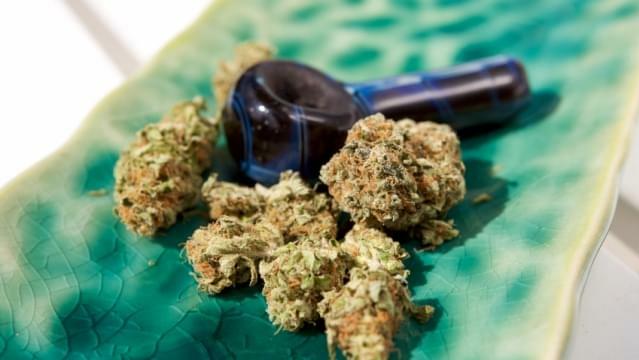 Detroit Lawmaker Introduces Marijuana Legalization Bill In Michigan Legislature
Following Michigan's strife over medical marijuana businesses, a lawmaker is introducing a recreational marijuana bill to the state Senate. The bill would regulate all aspects of the industry and allow adults over 21 to purchase up to an ounce and grow up to 5 plants at home. Fines will be put in place to discourage public smoking and operating a vehicle while smoking. Taxes will be added on at $50 per ounce for growers and collected monthly. Tax revenue will go towards education, health and human services, and community health services.
The so-called "nonmedical marijuana code" would allow for Michigan residents 21 and older to possess one ounce and five plants of marijuana. The bill would create civil fines for residents that smoke in public and operate motor vehicles while using the drug. It would also impose a tax of $50 per ounce on growers selling marijuana flowers to retailers.