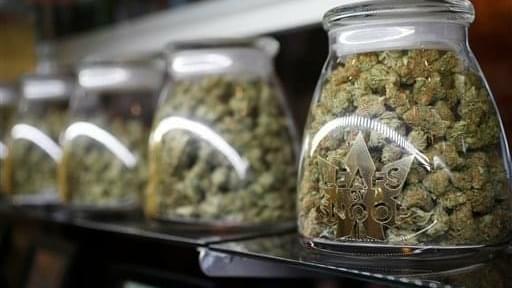 New Mexico lawmakers kill marijuana legalization measure
A new popular-vote initiative to legalize recreational marijuana in New Mexico may pop up soon after a disappointing defeat from NM lawmakers. The Senate voted this week to kill the marijuana bill 17-24. One legislator, Sen. Bill Sharer, argued that crime in Denver, CO has increased since legalization, but if anyone bothered to fact check him they would find that many serious crimes in Denver actually decreased, whether marijuana related or not. New mexico may have it's chance to legalize this year but only if advocates can get a new initiative started in time.
Sen. Gerald Ortiz y Pino, an Albuquerque Democrat, sponsored the bill. He says New Mexicans will support the change if it's put to a popular vote.

Republican Sen. Bill Sharer of Farmington opposed the bill, arguing that crime in Denver has increased since Colorado businesses began selling legal marijuana.