Senate Appropriations narrowly passes marijuana bill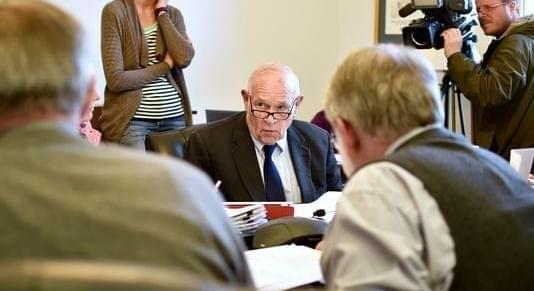 Published on Feb 20, 2016
Vermont's Senate Appropriations Committee just passed the states' proposal to legalize recreational marijuana in small amounts. If passed through, the marijuana program would not begin until 2018. Until the program can support itself through tax revenue, the senate committee has primarily discussed how to fund the start of the program. The bill will go up against the full Senate next week and is expected to pass, but legislators are not confident the bill will be a priority again if it fails.
Gov. Peter Shumlin praised the vote, calling the Senate's process an example of a thoughtful debate. He called for legalization in his State of the State address earlier this year.

"The Senate has asked the right questions, explored the lessons learned from other states that have gone before us, and crafted a cautious, step-by-step approach that I believe will result in a smarter policy towards marijuana in Vermont.