Massachusetts: Adult Use Marijuana Measure Qualifies For November Ballot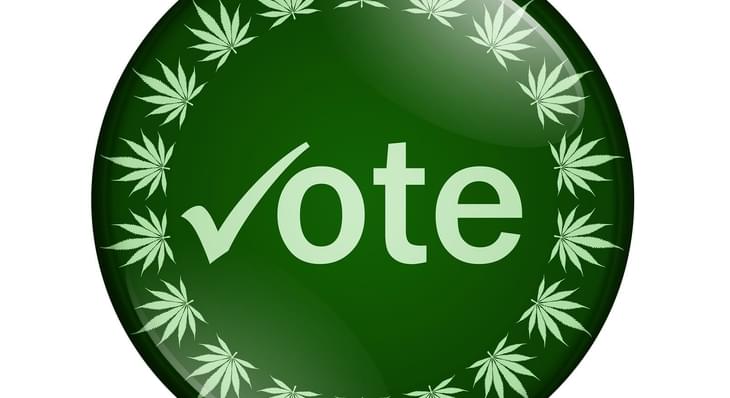 Published on Jul 27, 2016
At long last, the advocates of The Campaign to Regulate Marijuana Like Alcohol have achieved their goal of putting their recreational marijuana initiatve on this November's ballot. The Massachusetts Secretary of State's office confirmed this week that the group gathered enough valid signatures and voter's will have their fair chance pass it into law. Massachusetts must remember to vote YES on Question 4, The Regulation and Taxation of Marijuana Act, which if passed will allow adults to carry up to 10 ounces and grow up to 6 plants at home, and also establish a licensed commercial and taxed retail market. In the past, voters have approved decriminalizing possession penalties and even a medical marijuana system within the state. Full recreational legalization is the next step to bring Massachusetts into the future.
Question 4, The Regulation and Taxation of Marijuana Act, permits adults to possess (up to ten ounces) and to cultivate (up to six plants) personal use quantities of cannabis and establishes licensing for its commercial production and retail sale. Commercial for-profit sales of cannabis will be subject to taxation, while non-commercial exchanges of marijuana will not be taxed.

State voters have previously approved ballot measures decriminalizing marijuana possession penalties and legalizing the use and dispensing of medicinal cannabis.