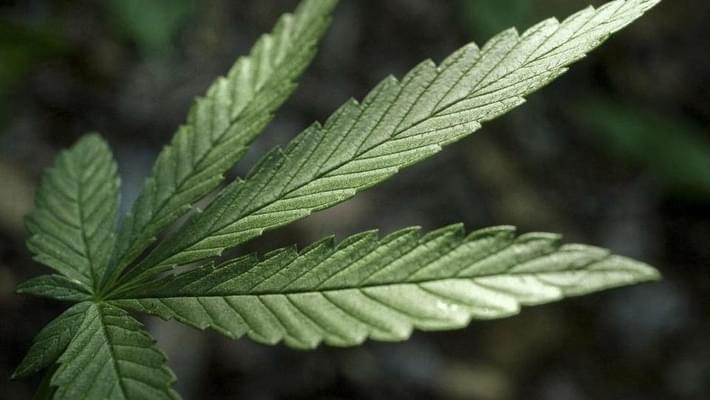 Nevada Marijuana Sales Estimated to Hit $630 Million by 2020
According to the 2016 Nevada Legal Cannabis Market State Profile released by Arcview Market Research, if Nevada legalizes the adult recreational use of marijuana this November, sales will grow at an annual compound growth rate of 51% over the next 4 years, allowing sales to go from $121.6 million (2016) to an estimated $630 million (2020). Home to under 3 million residents, Nevada's legal marijuana market will see most of it's success from tourists, of which 55 million visited the state in 2015. As a prime entertainment and hospitality location, Nevada will continue to grow with tourism, but it's up to the voters if that will soon include recreational marijuana or not.
Nevada's population is just under 3 million residents, leading to a relatively small resident consumer market. However, over 55 million tourists visited Nevada in 2015, and the state's medical marijuana reciprocity laws allow nonresident patients to purchase cannabis products while visiting the state. Nevada's experience managing world-class recreational experiences will create exciting opportunities to integrate cannabis into the state's rich hospitality and entertainment portfolio. If adult use legalization passes, a significant portion of all legal sales in the state are projected to come from tourists, and for many domestic and international travelers, Nevada will be their first experience in a market where adult use of cannabis is legal.