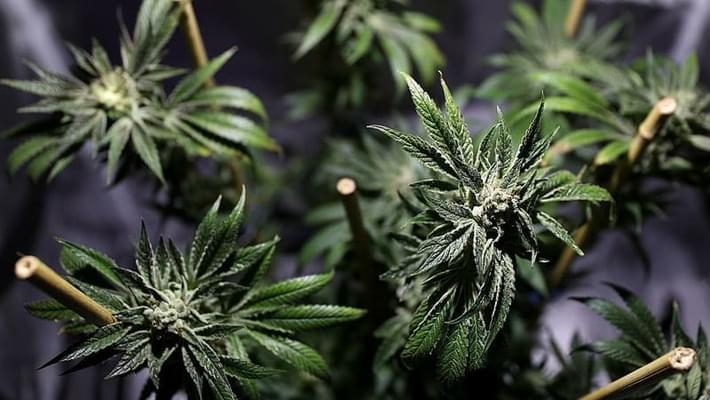 California To Vote On Legalizing Recreational Marijuana
It's official, California voters will have their chance to vote for recreational marijuana this November after supporters have raised $3.53 million towards the initiative. If Californians vote YES in November, adults over 21 will be able to purchase and carry up to 1 ounce of marijuana and grow up to 6 plants at home for recreational use. The announcement comes this week from the California Secretary of State where she mentioned that recreational legalization would save up to $100 million annually in local and state governments, not to mention the huge potential for tax revenue in the state projected at nearly $1 billion. Tax revenue will be used primarily for substance abuse disorder education, prevention, and treatment. Californians failed to pass a similar bill in 2010, but the status of marijuana around the country was much different as multiple states have now successfully legalized marijuana.
"Today marks a fresh start for California, as we prepare to replace the costly, harmful and ineffective system of prohibition with a safe, legal and responsible adult-use marijuana system that gets it right and completely pays for itself," Jason Kinney, spokesman for the Adult Use of Marijuana Act, said in a statement.