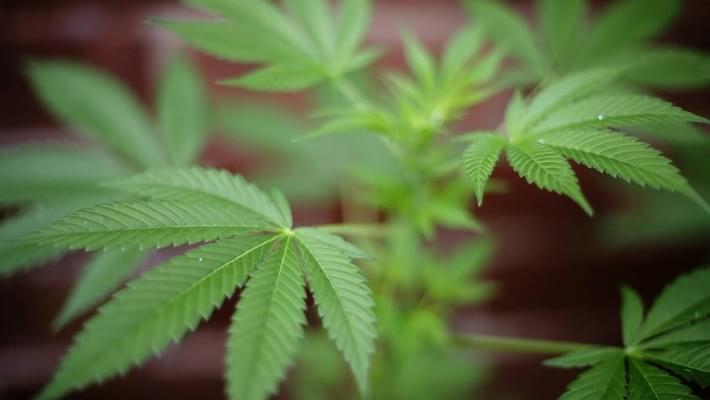 John Kasich Signs Bill Legalizing Medical Marijuana in Ohio
Ohioans tried and failed at legalizing marijuana in 2015, but despite falling short in votes, advocates persevered and have finally managed to push a medical marijuana law through both the house and senate. This week, Governor John Kasich signed the medical marijuana bill into law making Ohio the 25th state in the US to legalize medical marijuana. The bill goes into effect 90 days after the signing, but the program will likely not be fully functional for another 2 years. Patients with qualifying conditions will eventually be able to purchase and use marijuana oils, edibles, tinctures, but no smokeable marijuana will be sold, and no home grows will be permitted. Even as states legalize medical marijuana, employers still retain their right to drug test employees for marijuana.
Starting in 2017, the Ohio legislation will only allow patients with specific medical conditions to use an oil, edible, tincture or vapor form of marijuana prescribed by a doctor licensed in the state. It prohibits patients from smoking marijuana or growing it at home, according to the bill.

Marijuana, both for medical and recreational purposes, still remains illegal on a federal level. Gov. Kasich's signature makes Ohio the 25th state to legalize a comprehensive medical marijuana program, according to the National Conference of State Legislatures. A vote to legalize recreational marijuana in the state failed in November 2015.