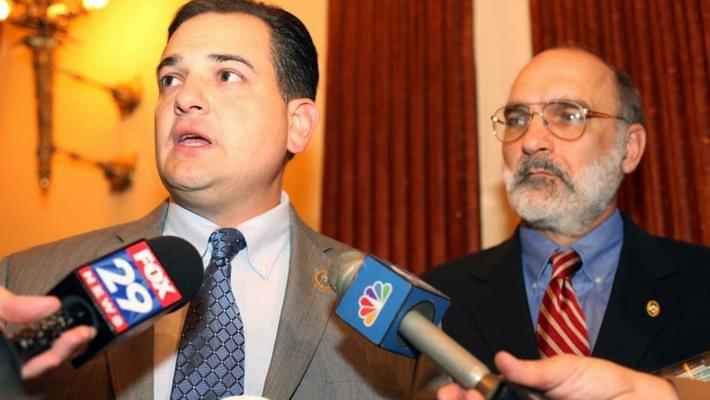 Legal recreational marijuana works in Colorado and can succeed in N.J.: lawmaker
Senator Nicholas Scutari of New Jersey has taken a trip to Colorado to inspect the state's recreational marijuana program for the positive and negative effects in the community. After meeting with business owners, law enforcement, and state officials, Scutari returned home convinced that New Jersey could also successfully implement a similar recreational marijuana program. Colorado brought in $135 million in tax revenue last year, and experts estimate New Jersey could reach up to $300 million, but tax revenue is not the only reason for interest. Many who oppose marijuana law reform claim communities will take a negative hit, but Scutari saw healthy communities with happy residents and no major negative side effects of legalization.
"The sale and use of marijuana is tightly regulated in Colorado and the regulated industry seems to be working very well," Scutari, an attorney and municipal prosecutor said during a Statehouse press conference. "I could not be more pleasantly surprised in what I saw."

"I saw vibrant small communities which had no discernible changes as a result of marijuana being legalized. I didn't see anybody out ingesting it," Scutari said. "We interviewed dozens of people on the street and overwhelmingly the response was positive."