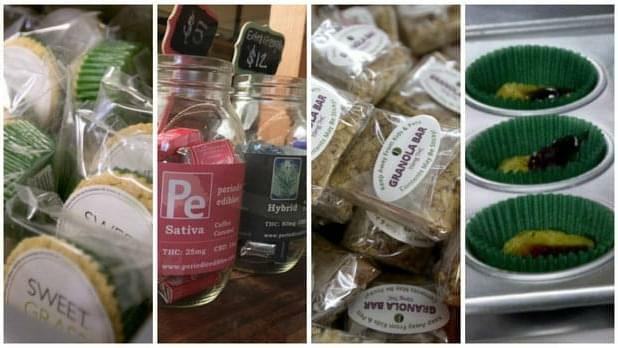 Oregon marijuana edibles makers launch public campaign: 'Try 5'
As of June 2nd, this Thursday, Oregon marijuana retailers will be able to sell cannabis-infused edibles, extracts, and topicals to adults over the age of 21. To aid the integration of newly legal products, the Oregon Responsible Edibles Council launched a campaign to educate users about proper dosing when eating marijuana edibles for the first time. The "Try 5" campaign encourages users to stick to a 5 miligram dose for marijuana edibles to avoid ingesting too much THC and having an unpleasant edibles experience. To someone inexperienced, a marijuana brownie or candy may seem harmless, but it's important to pay attention to the recommended dose as edibles take 1-2 hours to take effect, leaving time for an impatient consumer to eat too much.
McNicoll said his group wants to protect people from having a lousy experience on their first cannabis-infused edible.

"We want to be very proactive," said McNicoll, whose Eugene company Dave's Space Cakes makes mini chocolate cupcakes. "We want to show the state that we care so much about this issue and we are trying to be as safe as possible. We are willing to fund it ourselves."