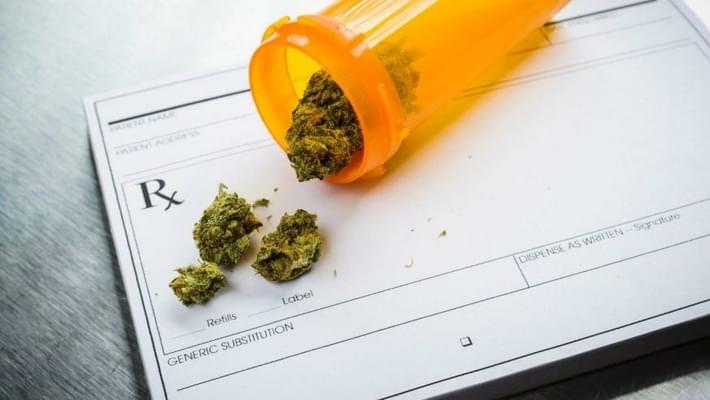 Ireland moves toward legalizing marijuana for medicinal use
Ireland may join countries like Italy, Czech Republic, and Australia this year to reform it's marijuana laws and allow medical marijuana for qualifying patients. The bill will have it's first reading soon and is backed by all other parties. Ireland's Health Minister says the government would be unable to stop the bill, but that they would pursue amendments in the future to ensure proper regulation. Officials want to keep the law from becoming recreational, but want those in need to have access to relief.
Harris said he wanted to remove references from the bill that could have the effect of making it legal for anyone to possess cannabis, including for recreational purposes - changes Kenny said he would accept.

"It's been overwhelming, not only in the Dail, but to see the people who have contacted us and who are trying to access medical cannabis for themselves or their children," Kenny, a People Before Profit Alliance party lawmaker, told national broadcaster RTE.

"I even got emails this morning saying that 'if this goes through it will change my life'. If this can do something small for somebody, it's a very, very positive thing that's happened."