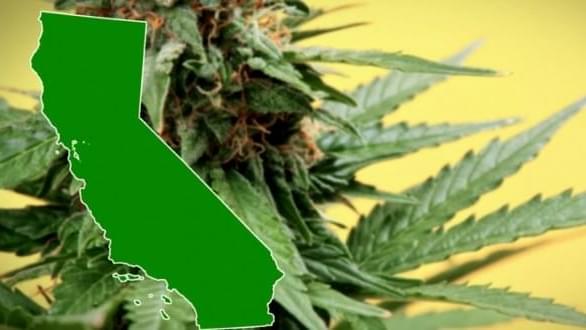 Marijuana Legalized In Massachusetts: What Happens Next
Massachusetts became one of 4 states this week to legalize recreational marijuana, making a total 8 US states that allow adults over 21 to make their own choice about using marijuana. Now that voters have said 'Yes on 4' in Massachusetts, starting December 15th adults can purchase and possess up to 1 ounce of marijuana or grow up to 12 plants at home. While the changes in December are beneficial to users, no recreational marijuana shops will be able to open until recreational licenses are issued, a process that will take up to two years. Being late to the recreational party, it allows new states to bypass mistakes made by the early adopter states. Packaging for cannabis products will be regulated not to appeal to children, meaning child-proof containers and no gummy candies. Massachusetts intends to keep cannabis taxes low at 12%, enough to undercut black market sales and still bring in revenue for regulation and enforcement.
"This is a trend and this is what the majority of people think is reasonable and acceptable. I hope we see this nationwide," supporter Brandon Kurtzman told WBZ-TV.

However, the lucrative commercial business will not be able to set up shop until January 2018, when the first marijuana dispensary licenses will be approved.

"I know that Question 4 passing means jobs for Massachusetts," Waterfall said.

There is also debate over the tax rate. The ballot question puts it at 12 percent—6.25 percent is sales tax, 2 percent would go to city or town, and remaining 3.75 percent would fund regulation and enforcement.