When Is Marijuana Officially Legal In Massachusetts?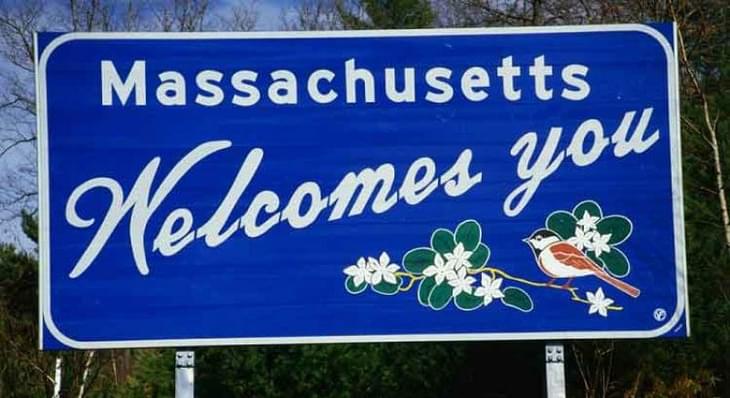 Published on Nov 27, 2016
On election day, voters in Massachusetts legalized the use of marijuana by adults 21+, but the law does not go into effect until Dec. 15th of this year. With only a couple weeks left before legalization it's important to know what is changing. Users will be able to purchase, possess, process, or manufacture up to 1 ounce of marijuana buds, including no more than 5 grams of cannabis concentrates. Once the law goes into effect, adults will be able to grow up to 6 plants at a time in their private residence, so long as no more than 12 are cultivated at a time. With a limit of 10 ounces in a private residence, users in Massachusetts will have the highest home possession limit in the country.
SECTION 12. This act shall take effect on December 15, 2016.

(1) possessing, using, purchasing, processing or manufacturing 1 ounce or less of marijuana, except that not more than 5 grams of marijuana may be in the form of marijuana concentrate;

(2) within the person's primary residence, possessing up to 10 ounces of marijuana and any marijuana produced by marijuana plants cultivated on the premises and possessing, cultivating or processing not more than 6 marijuana plants for personal use so long as not more than 12 plants are cultivated on the premises at once;