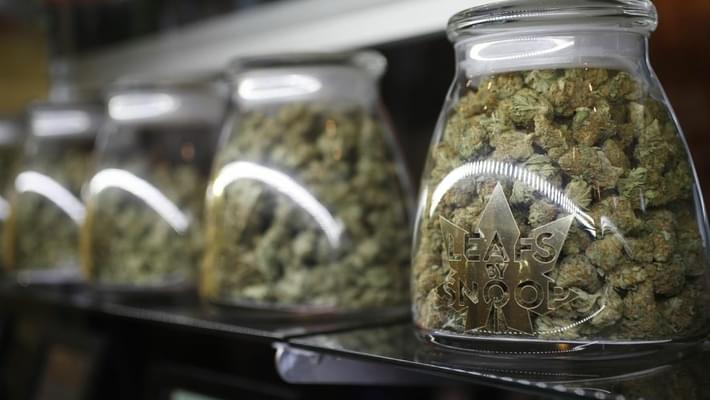 Bipartisan bill would reclassify marijuana as Schedule 3 substance
Shortly after a bill was introduced to legalize cannabis and remove it from the list of banned substances, another federal marijuana bill has been proposed by lawmakers that would instead lower the status of the drug from a Schedule 1 narcotic down to Schedule 3. While not full legalization, this move would drastically the change marijuana industry by removing federal threats and streamlining the process for both patients and researchers to access marijuana. The bill would also remove unneccessary banking restrictions for legal marijuana businesses. Over half of the United States have already adopted some type of legal medical or recreational marijuana program, it's time that the federal government represents what it's people want and modern medicine reflects.
"This drug should not be in the same category as heroin and LSD, and we do not need to continue with a policy that turns thousands of young people into felons every year. Nor do we need to punish the millions of people who are sick and seeking medical help — from pain, from muscle wasting, from chemotherapy-induced nausea" Mr. Gaetz said in a statement.

Nine-in-ten Americans support legalizing medical marijuana, according to the bill's authors. In their home state, meanwhile, 71 percent of voters approved a measure last year that makes it legal for Florida doctors to prescribe weed to patients with certain conditions.