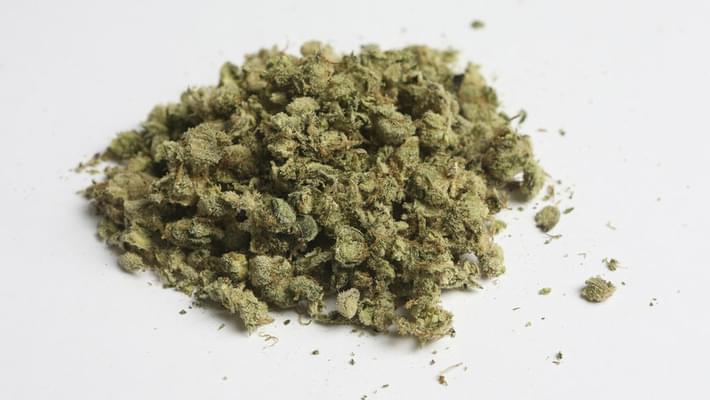 Kansas City, Mo., Voters Approve $25 Fine In Easing Of Marijuana Law
Missouri state law remains harsh on marijuana penalties but a growing number of residents are supporting city-wide measures to greatly reduce penalties for being caught with cannabis. Currently, 10 grams is a misdemeanor with up to $500 in fines and jail time, and 35 grams is a felony. With the passing of Question 5 this week, anyone caught with 35 grams or less in Kansas City can only be fined up to $25 with no possibility of jail time. While bureaucracy is slow, more and more residents are taking it upon themselves to lower penalties for such harmless possession within their own cities.
"Question 5 reduces the fine for being caught with 35 grams or less of marijuana to $25 and eliminates the possibility [of] jail time. Current Missouri penalties for the same amount of marijuana include possible incarceration and fines up to $500.
"Columbia ... and St. Louis have passed similar ordinances."

Under Missouri law, possession of up to 10 grams of marijuana is a misdemeanor, and possession of more than 35 grams — nearly 1.25 ounces — is a felony. Kansas City's new maximum punishments will apply to its municipal court system.