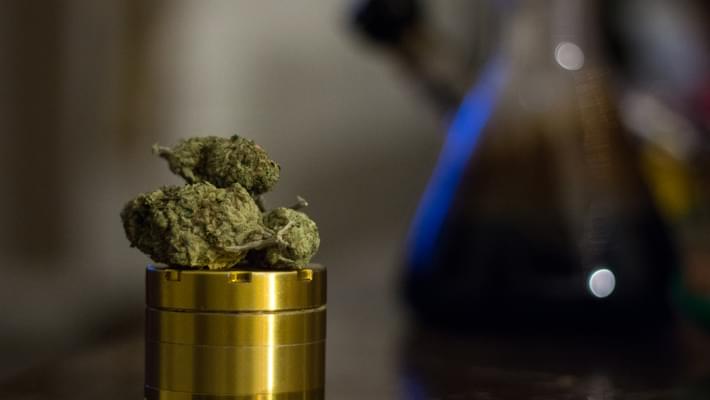 Nevada pushes ahead with marijuana clubs
Cannabis clubs are highly sought after in the marijuana industry because residents and tourists need places to consume away from home and not in public. But many lawmakers are wary of passing bills allowing the clubs due to unwanted attention from possible crackdowns by the Trump Administration. While states like Colorado and Alaska have backed off such legislation, Nevada lawmakers are persisting in hopes of creating a safer experience for both Las Vegas tourists and businesses alike. This week Senate Bill 236 was passed by a committee and moves onto another vote by the Assembly soon. If passed, SB236 would allow local government to permit cannabis clubs and other forms of public use.
Adults 21 and older can possess (and later this year buy) up to an ounce of marijuana, but the law that took effect Jan. 1 makes it so they can only consume that in a private residence.

That leaves tourists who stay on the Strip or other resort properties in a conundrum: They will be able to buy pot legally, but will have no place to use it because casinos have been told to keep it off their properties or risk losing their licenses.