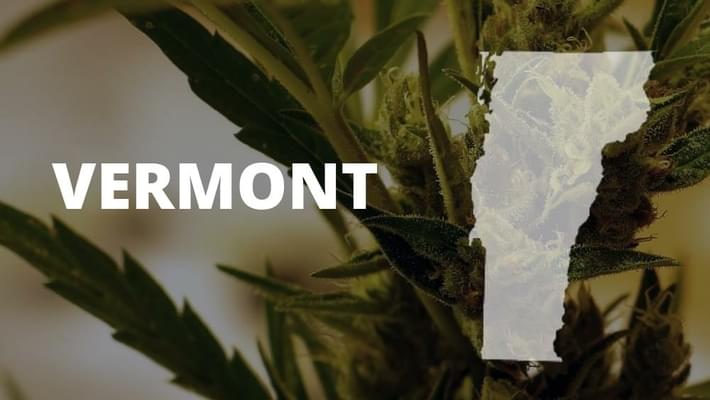 Vermont Will Legalize Marijuana Within Weeks, Officials Indicate
Vermont is well on it's way to being the first state to legalize cannabis through the state legislature instead of through a voter initiative. A nearly identical bill was passed through the House and Senate last year only to be vetoed by Gov. Phyl Scott, but after working with the state legislators they have come to an agreement and earned the governor's support. New Jersey is also in the race to be the first state to legalize cannabis through the legislature, however Vermont is much further along. Once lawmakers return on Jan. 3rd the House will have their chance to pass the final vote needed before reaching the governor. If passed, Vermont's legal cannabis system would look a lot different than other states that have legalized through voter initiatives. Currently the law does not have any regulated shops planned, the law would only allow the possession of small amounts of cannabis as well as growing several plants in your own home.

In Vermont, which operates on a legislative biennium, the Senate has already passed the legalization bill. All that is required to get it to Scott's desk for signing into law is one more House floor vote, and that could happen any day after the legislature reconvenes on January 3.

"After years of starts and stops, Governor Scott and the legislature are finally on the same page with respect to cannabis policy reform, and it now seems clear that Vermont will legalize possession and personal cultivation within weeks," Dave Silberman, a Middlebury attorney and pro bono drug policy reform advocate, said in an interview. "This is a testament to the power of public pressure, after thousands of Vermonters called and wrote the governor in opposition to his veto of a nearly identical legalization bill just last May, and shows that, when it comes to drug policy reform, the more we speak, the more we win."