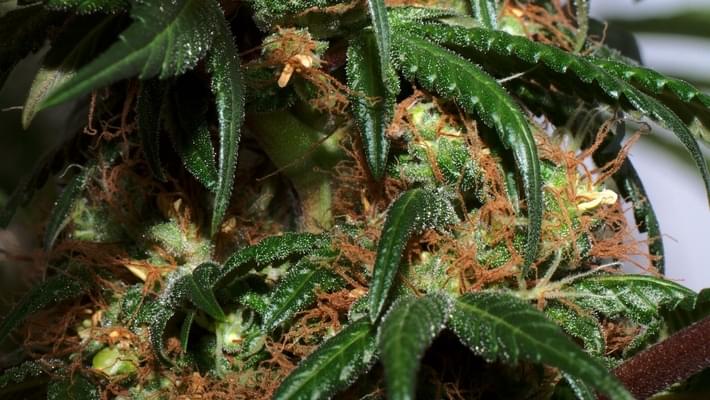 Weed shops, lounges, delivery services can apply for licenses in WeHo starting in January
West Hollywood is ahead of the game on regulating California's incoming recreational cannabis industry. After voters legalized recreational sales last year each city and county must decide for themselves if they want to participate in the state legal program and some cities are still unsure of how to move forward. West Hollywood will be prepared by January to begin taking applications for new cannabis dispensaries, delivery services and smoking lounges. The city will have up to 8 licenses to hand out for cannabis dispensaries, stores, and lounges attached to stores. Each business will also have to earn a state license before proving they can provide a livable wage, benefits and a strong security program for employees.
The city of West Hollywood will start accepting applications in January from businesses and aspiring entrepreneurs looking to open weed shops, pot delivery services, and smoking lounges, WeHoville reports.

Under an ordinance adopted last week, the city will dole out eight licenses each for retail sales, medical dispensaries, cannabis smoking lounges attached to cannabis stores, and lounges attached to cannabis stores where cannabis-laced candies, brownies and other edibles can be consumed, according to Wehoville.