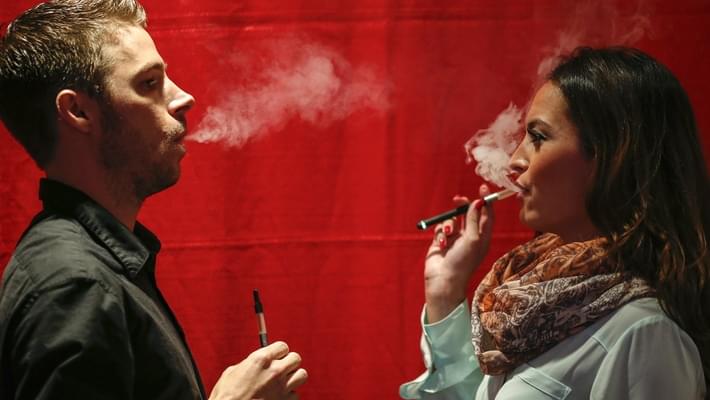 Colorado may become the first state to allow smoke-friendly marijuana clubs and 'tasting rooms'
Colorado lawmakers can all agree on one thing, since the legalization of marijuana there has been an increase in people smoking in public, but legislators are still working on a proper solution. Some are hoping to license and open "cannabis clubs" which would allow adults to smoke recreational marijuana in a private club with proper ventilation. Even those opposing marijuana legalization can see that having private clubs would be much better than the illegal smoking on city sidewalks. Colorado Gov. John Hickenlooper is not sure if he will approve a bill allowing cannabis clubs due to the uncertainty of the new presidential administration, an administration with people historically against legal marijuana. Other marijuana industry leaders are so confident in legal marijuana that they plan to begin clubs as soon as next week.
"It's a problem we've got to address," said state Sen. Chris Holbert, a suburban Denver Republican who opposed marijuana legalization but doesn't like seeing its use on the sidewalk, either.

"No voter in Colorado voted to allow the use of marijuana on their sidewalk, in their parks, in their public view," said state Rep. Dan Pabon, D-Denver. "But that's essentially what we've done by not allowing private club space for marijuana uses."

"I don't know whether we'd be inviting federal intervention, but certainly that's one argument I've heard used persuasively," Hickenlooper said Thursday.