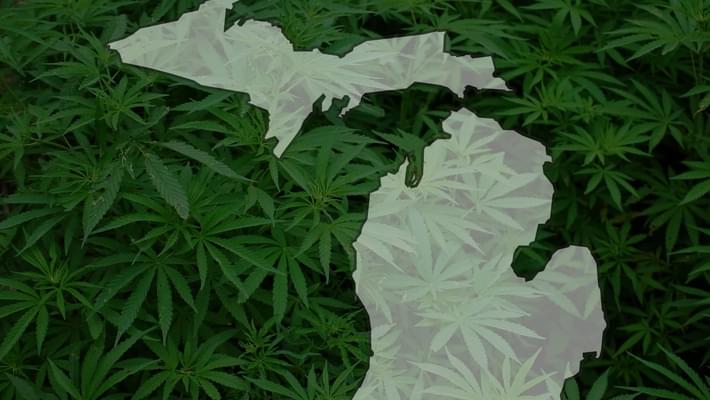 Michigan drive to legalize marijuana has 100,000 petition signatures so far
Following up on last year's narrowly failed effort to leglalize recreational marijuana, The Coalition to Regulate Marijuana Like Alcohol in Michigan has already gained over 100,000 signatures in only 7 weeks. At this rate the the proposal would recieve all 252,523 signatures 2 months before the deadline, meaning voters would have their chance to pass the amendment on the November 2018 ballot. If the proposal is passed next year, adults over 21 in michigan would be able to possess, cultivate, and use cannabis, as well as license the businesses to grow, process, test and sell the plant. It would also legalize the cultivation of industrial hemp.
Organizers of a Michigan petition drive to legalize recreational use of marijuana say they're ahead of schedule to get the required number of signatures by the Nov. 22 deadline.

"If we can keep up this momentum, we will have all signatures in four months rather than the six months required by state law," CRMLA spokesman Josh Hovey said.