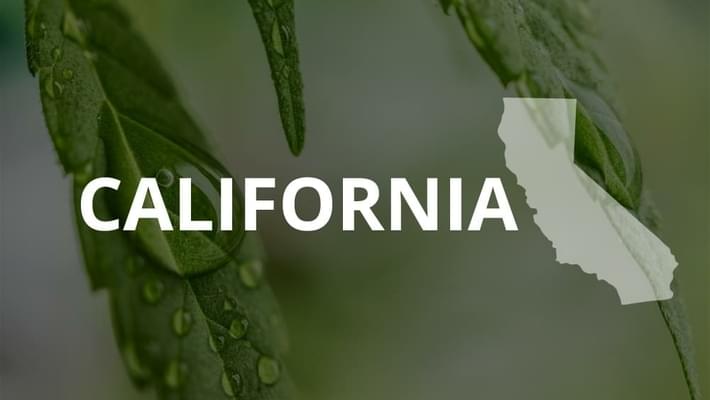 California firms up marijuana rules, will allow deliveries
A California bill to be considered this week would finally set regulations for the incoming recreational marijuana industry which will merge with the state's current medical marijuana program. The law demands that rules and regulations be finalized and ready for implementation by 2018. The goal is to treat marijuana like alcohol and allow adults to grow, possess, and use the drug responsibly. Included in the necessary regulations are official marijuana varietals and growing regions, similar to how wine and craft producers designate their brand off of unique conditions.
In general, the state will treat cannabis like alcohol, allowing people 21 and older to legally possess up to an ounce of marijuana and grow six marijuana plants at home.

"There are thousands of businesses currently engaged in this type of commerce," Hezekiah Allen, executive director of the California Growers Association. "The more of them that can get licensed, the better off the state is going to be, the faster we'll be able to get rid of the criminal element and the faster we'll be able to make sure the product is safe and tested."