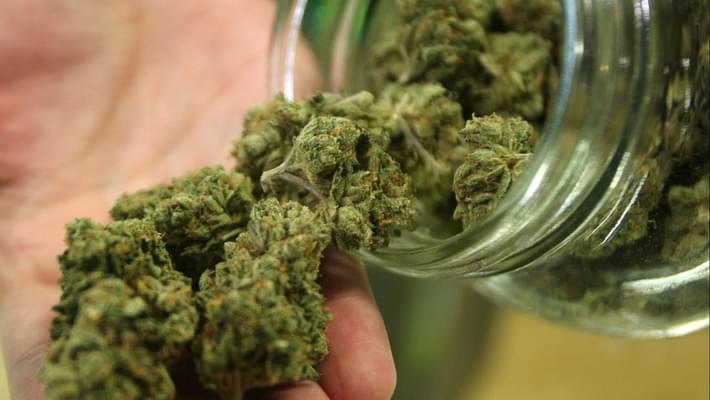 Recreational marijuana legalization bill proposed in Illinois
Illinois could be the next state to legalize marijuana like alcohol after Democratic State Representative Kelly Cassidy introduces a recreational marijuana bill. If passed, adults over 21 would be able to purchase up to 28 grams of cannabis as an Illinois resident, with non-residents allowed 14 grams. The Chicago lawmakers believes that properly regulating marijuana frees up important police efforts to be used towards fighting violent crimes instead. Tax revenue gained from the medical system would benefit local education, government and communities.
Cassidy's proposal would make marijuana legal for anyone age 21 or older.

It would be regulated just as alcohol.

According to information about the proposed bill on the Illinois Policy website,it would be legal for any Illinois resident to possess up to 28 grams of cannabis, non-residents would be allowed to possess 14 grams and driving while smoking would remain illegal.