Nevada recreational marijuana industry clears state hurdles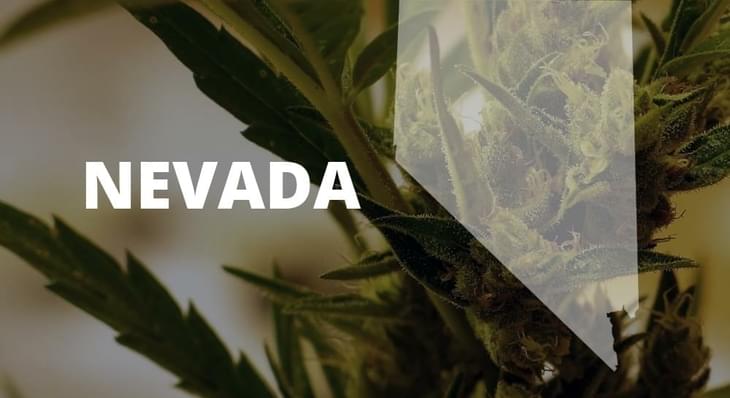 Published on May 24, 2017
Earlier this month the Nevada Tax Commision finalized regulations for licensing recreational marijuana businesses, which means that the program can now begin within the next two months. Licenses can be distributed to dispensers and growers in Nevada starting July 1, but some cities, like Henderson, will see delays due to the moratorium their city council still has in place. Regulations for recreational licensing were adopted from the similar medical marijuana program already in place, and lawmakers are proud of the streamlined process used to get this new program up and running as quickly and efficiently as possible.
"Its great for the state. It's great for the industry. I think its great for everybody," said Armen Yemenidjian, owner of Essence Cannabis dispensaries. "This is a display in how Nevada gets things done."

Henderson could be the outlier, however. The city council implemented a 6-month moratorium on any marijuana licenses in February, meaning recreational sales by the five dispensaries in the city cannot happen until at least August.