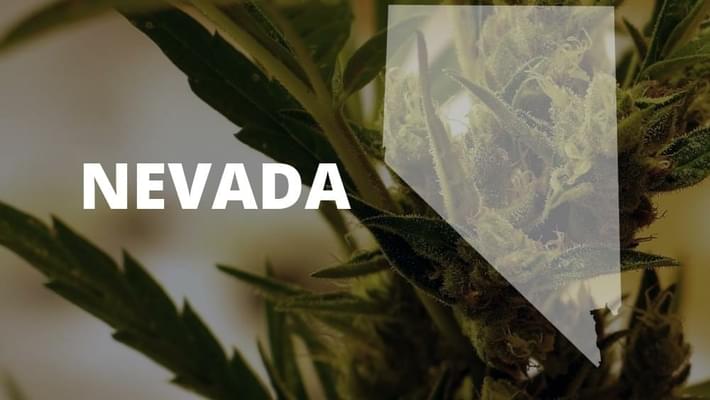 Recreational marijuana sales in Nevada likely a month away, could be a boon for Las Vegas
In Nevada, the countdown to legal recreational marijuana sales starts now! Recreational sales are currently set to begin on July 1st, when anyone 21 years or older will be able to purchase marijuana from a local Nevada dispensary. Nevada will soon join the several other U.S. states to begin selling recreational marijuana in the last few years, and officials in Nevada hope to take the crown. With nearly 43 million visitors coming through Las Vegas alone, Nevada will surely be a hot spot for legal cannabis. The state currently has 60 medical marijuana dispensaries, with some applying to go full recreational. It has been legal to possess marijuana since Jan 1st, but no one could legally sell the drug until next month.
"I think we have the potential of being the new marijuana hub of the country, taking that crown off Colorado and putting it on Nevada, namely Las Vegas," he said.

"We have the best nightclubs, the best hotels, the best restaurants, the best shows and now we'll have hopefully the best cannabis experience as well," he said.

"I'm really excited to see ... in a year or two how much that [tourism] number grows," Yemenidjian said. "I think it's had a positive effect on Colorado and Washington that don't have the allure that Las Vegas has."

As of May 10, Nevada has 60 medical marijuana dispensaries, 88 cultivation facilities, 57 for production and 11 laboratories, according to the Nevada Department of Health. The majority of dispensaries -- 25 -- are in unincorporated Clark County.