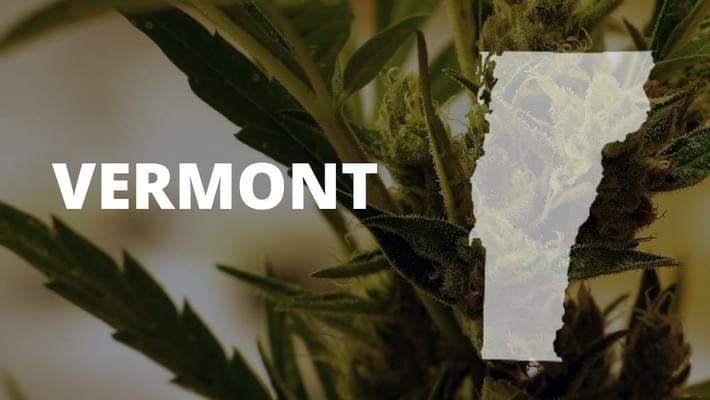 Vermont governor vetoes marijuana bill, wants changes made
Vermont was set to be the first state to legalize recreational marijuana through the legislature until Gov. Phil Scott vetoed the bill earlier this week. Scott is not against marijuana legalization, but wants changes made to the bill like harsher penalties for those caught driving under the influence. With studies showing Vermont among the highest rates of cannabis consumption and several neighboring states already on the road to implementing legalization, it's vital to properly regulate the use of marijuana within the state. The legislature will have a chance to fix the desired parts of the bill during a veto session in June before being presented to the governor again.
"We must get this right," said Scott, who is hoping the Legislature can make the fixes during a veto session in late June.

Scott has said he's not philosophically opposed to marijuana legalization but has concerns about public safety, children's health and how to measure impaired drivers.


"We are all concerned about youth safety and roadside safety," said Laura Subin, director of the Vermont Coalition to Regulate Marijuana. "We hope we can work with the governor and the legislature to come up with a proposal that reflects those priorities."