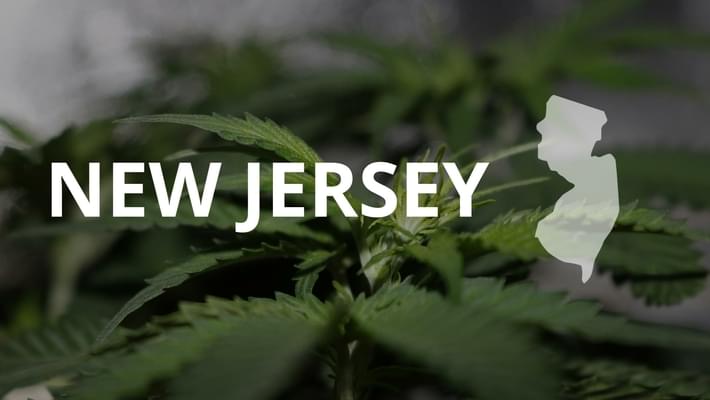 Why marijuana activists are worried about NJ's legalization plan
New Jersey is on it's way towards a legal recreational marijuana program, but some supporters aren't fully onboard with the legislation. New Jersey had the first medical marijuana program banning home grows of the plant, and the current legislation for the recreational program would keep that rule intact. This has been frustrating and expensive for patients who are forced to pay high retail prices and taxes on medication they need for relief. The new bill if passed would phase out taxes on medical marijuana and instead gradually increase taxes on recreational marijuana from 7% up to 25% over 5 years. Adults over 21 would be able to purchase and possess 1 ounce of marijuana or 16 ounces of edible products. While legalization has strong support this year, officials think an approval next year is more realistic after the current governor and marijuana opponent Chris Christie is replaced. If passed next year, New Jersey's recreational marijuana program will be legal in 2019 at the earliers.
Some showed up at the event a few weeks ago where Sen. Nicholas Scutari, D-Union, announced his legislation. Their primary concern is that the current plan limits sales to state-licensed retailers, barring anyone from growing even a small number of plants at home.

The bill would allow adults to possess up to one ounce of cannabis, or 16 ounces of products such as edibles, 72 ounces in liquid form or seven grams of concentrate. Taxes would start at 7 percent and gradually rise to 25 percent in five years.

"New Jersey medical marijuana program is the first medical program in the country that did not allow home grow, and it happened all over again with this new recreational bill," Rivera said.

The bill would eventually eliminate the current tax on medicinal marijuana. Recreational marijuana would be subject to a tax that would start at 7 percent, then gradually ramp up to 25 percent by the program's fifth year.