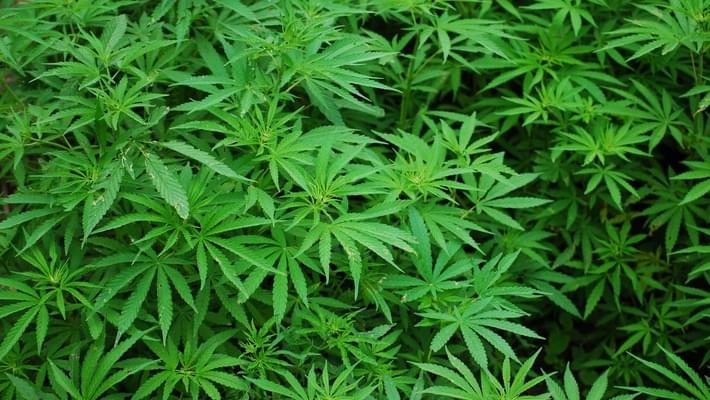 130-acre marijuana park to be largest east of Mississippi, developer says
The city of Lansing, Michigan is deep into plans for the largest marijuana park east of Mississippi. The city itself is currently waiting to see if it's recently passed medical marijuana ordinance will remain as it has been petitioned and is under review. But the strenght and support of the industry has officials confident that medical marijuana will shine through. The 130-acre park is planned to host marijuana businesses of all kinds from growing and processing to testing and transport and provide around 1,000 jobs. Once ground is broken and the businesses are all given the go-ahead there will be job fairs and welcome events to begin filling necessary spots. The U.S. Cannabis industry is expected to blow passed the $20 billion mark and continue growing for years.
Once the first phase of the Harvest Park is completed, then it will be on to the other 67 acres, with the goal of opening the park this spring.

"As we get further along the road, we'll have specific bylaws, rules and regulations," Donahue said of Harvest Park's tenants.

As the park attracts tenants, Donahue expects to see a creation of "ancillary businesses" that specialize in fields like packaging, machine operation and data analytics. Once tenants commit to Harvest Park, he anticipates there will be several job postings and job fairs.

"We're just providing an opportunity," Township Supervisor Marcus Braman said.