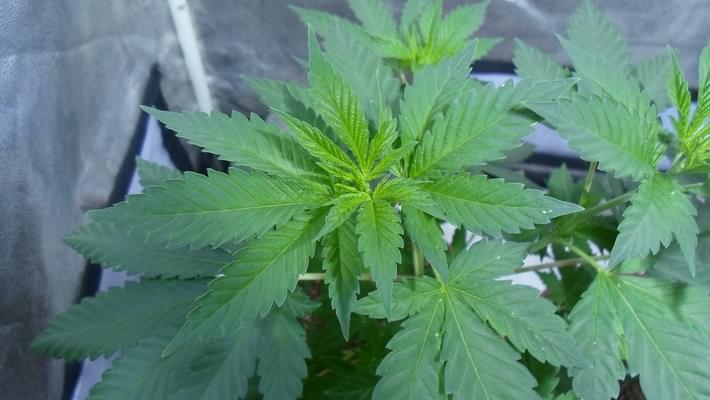 Atlanta decriminalizes marijuana
In a unanimous vote, the Atlanta City Council decided to decriminalize the possession of small amounts of marijuana. Members of the city council noted the racial disparities that have been going on for years in the city, like 2014-2016 where 92% of arrests for cannabis possession in the city were of black individuals, despite all races using drugs at similar rates. Even the Atlanta Police Department supported the decriminalization and will be issuing citations resembling traffic tickets for possessing under 1 ounce of cannabis. Before this anyone caught with even small amounts faced a $1000 fine and up to 6 months in jail.
Hall said between 2014 and 2016, 92 percent of those arrested for marijuana possession within Atlanta city limits were black.

The measure had the backing of the Atlanta Police Department, who said the new law would be handled with a citation similar to a traffic ticket. The change only applies within the Atlanta city limits; Georgia state law still requires jail time.

In recent years, Kansas City, Dallas, St. Louis, Pittsburgh and Nashville have passed legislation changing penalties for residents who possess, grow or share certain amounts of marijuana.