Canada's Proposed Tax on Recreational Marijuana Looks to Be a Major Win for Pot Producers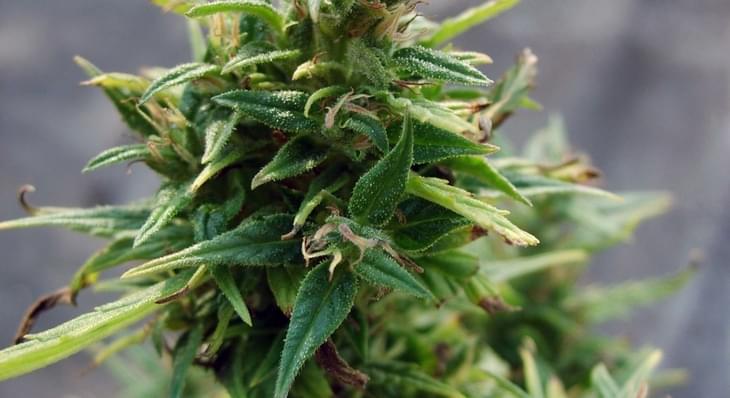 Published on Oct 14, 2017
The United State's cannabis industry is growing at a tremendous rate and could reach 300% growth from 2016-2021, but with the federal government and the current presidential administration heavily opposing the plant, it's not the United States that people are wanting to invest in, but Canada's cannabis stocks. Current legislation in Canada will have recreational marijuana legal by July 1, 2018, and now that business owners and investors understand the incoming regulations and taxes, there is a huge possibility for return investment. Canada's plan to eradicate the black market is to not only meet demand, but keep prices and taxation competitive. A safe and properly regulated industry gives adults much more incentive to purchase the plant legally. The current medical marijuana growing companies already have plans for expansion and the news of a competitive incoming industry has stocks soaring high.
According to Canadian officials, the proposal involves a $1-per-gram tax ($0.80 in U.S. currency) on marijuana sales costing up to $10 a gram (or $8 U.S.). The tax for more expensive marijuana above $10 a gram would be a flat 10%. This excise-tax outline allows legal marijuana to be priced very similarly to that of black-market weed and, perhaps more importantly, taxes recreational marijuana at a lower rate than alcohol in Canada. These four pot producers have to be thrilled with this excise-tax proposal.

The Canadian government also outlined that it'll be splitting the tax revenue 50-50 with the provinces. This revenue is expected to be used by provinces to regulate and police the production, distribution, and sale of recreational weed.