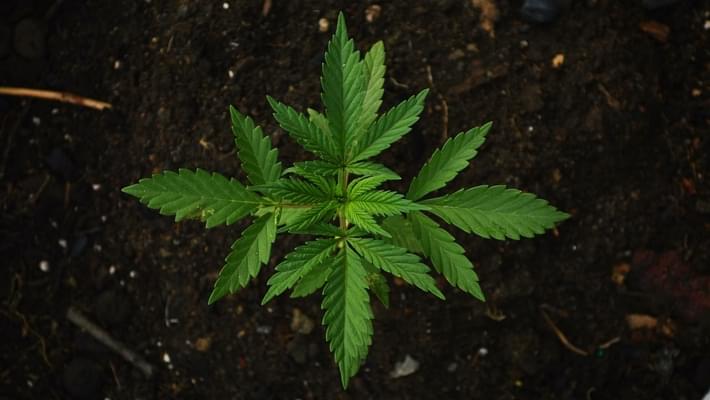 In Canada, Marijuana Edible Sales Delayed Even As Interest Among Canadians Grows
With Canada's legal recreational marijuana market right around the corner the interest has been growing exponentially. One major piece of the industry though was originally left out, edibles, but now Canadian lawmakers have changed their minds and decided to include cannabis infused edibles, but not until 2019. That's right, the antipated start date for initial recreational cannabis sales is set for July 2018, but edibles have been offset to begin July 2019. Some states in the U.S. felt that when they began sales of edibles that it wasn't done perfectly. Not every consumer was educated properly on dosage and it ended up with people taking too much and becoming more intoxicated than intended. Canadian officials are hoping to derail this misunderstanding by giving consumers time to understand the plant and it's effects before allowing people to purchase and use edibles.
Why delay edibles in the first place? Because some have concerns about the potency of the products and the lack of knowledge among the public about how they work.

Put simply, edible users typically wait longer to feel the effects of marijuana because they work through the body's digestive system rather than the quicker route through the respiratory system. That's an issue because people sometimes eat more than recommended when they don't immediately feel the effects.

Coincidentally, the committee's vote came out as a new survey shows a great deal of interest among Canadians for trying edibles.