L.A. APPROVES MARIJUANA RULES FOR RECREATIONAL DISPENSARIES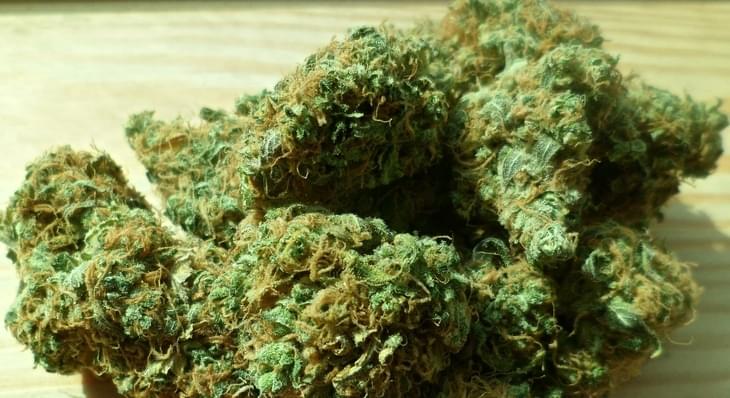 Published on Sep 25, 2017
A Los Angeles council committee has passed legislation that would allow dispensaries to sell retail marijuana before january and legitimize the incoming recreational cannabis industry in California. In order for currently operating medical marijuana dispensaries to participate in this opportunity they would be forced to close their doors and await this new license, though city council would be open to provisional licenses to help keep businesses afloat. Business owners are eager to begin sales as much as customers are ready to purchase, but it seems the industry's regulations are still keeping it from it's potential as taxes are keeping legal marijuana at higher prices than black market prices. Colorado and other recreational marijuana tourist locations have been avoiding public smoking laws by implementing luxury smoking buses or private smoke clubs, something California will be likely to adopt in the future.
Los Angeles may become one of America's hottest marijuana markets soon, after city lawmakers approved new rules on Monday to regulate and legitimize the cannabis industry ahead of January's full legalization of recreational use in the state of California.

The regulations also mean, however, that current dispensaries, which can operate with medical licenses, would be shut down as they wait for their licenses under the new legislation. But City Council President Herb Wesson said he would consider a provisional license system that would prevent the loss of revenue for these businesses.

Medical weed has been legal since 1996 in California, but voters finally approved recreational pot 2016, and it's set to take effect in January. Los Angeles alone expects up to $50 million in tax revenue from recreational sales next year; the city made $21 million in taxing the medical marijuana industry in 2016.