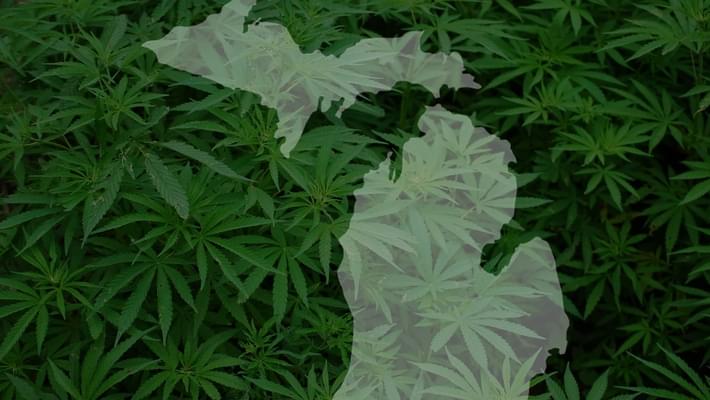 Michigan approves marijuana legalization vote for November
A decision this week will allow the voters to say YES or NO to recreational cannabis sales on the ballot this November. Advocates reached enough signatures showing support for the ballot initiative for the second time now, however the first did not meet the time constraints and was blocked. Though some are upset about the state going against federal law, polls are showing massive support for both medical and recreational cannabis and the potential tax revenue is really turning heads. The legislature will have their chance before the November ballot to either vote on and pass the initiative themselves or to create a counter bill, but so far it seems they want to let the voters decide. If voters do say YES to retail cannabis in November it would mean adults could purchase and possess up to 2.5 ounces of cannabis, and keep up to 10 ounces at their homes. The cannabis will be taxed with a 10% excise tax and 6% sales tax with over 1/3 going to both K-12 education and 1/3 to local roads.
With the Board of Canvassers' approval, the state Legislature has several options: it could consider the measure and pass it, in which case it would automatically become law; it could offer a competing proposal for the ballot or it could do nothing and let the issue go to the Nov. 6 ballot.

"The people of Michigan deserve this. They earned it," said Rick Thompson, a board member of the Michigan chapter of the National Organization for the Reform of Marijuana Laws or NORML. "We've faced many trials and tribulations. We've had so many stop and go signs from the federal government. That's why states have to take the reins on the issue and really be the crucibles of democracy that they've always been intended to be."