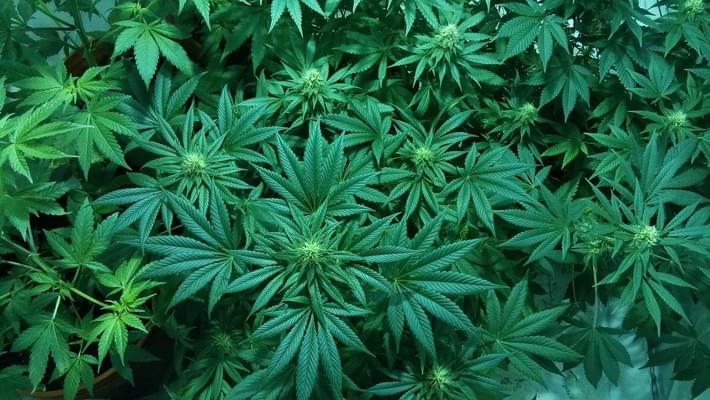 Poll: Support for legal marijuana hits all-time high
When it comes to cannabis, new polls are showing that a massive majority of American voters would like to see it legalized both recreationally and medically. The Quinnipiac University poll was released last week and showed that 63% of those polled support legalizing recreational cannabis, which is the highest supported poll number ever recorded, and the support for medical marijuana is even bigger at 93%. On the otherhand Americans don't seem to be in favor of the regulatory rollbacks Jeff Sessions recently made towards the cannabis industry. 70% of pollers opposed federal law enforcement in states that have already legalized cannabis in one form or another.
Support for medical marijuana is even higher, at 93 percent. Only about 5 percent of respondents opposed it.

The poll also found little support for Attorney General Jeff Sessions's decision earlier this year to rescind an Obama-era policy that paved the way for individual states to legalize marijuana without federal interference.