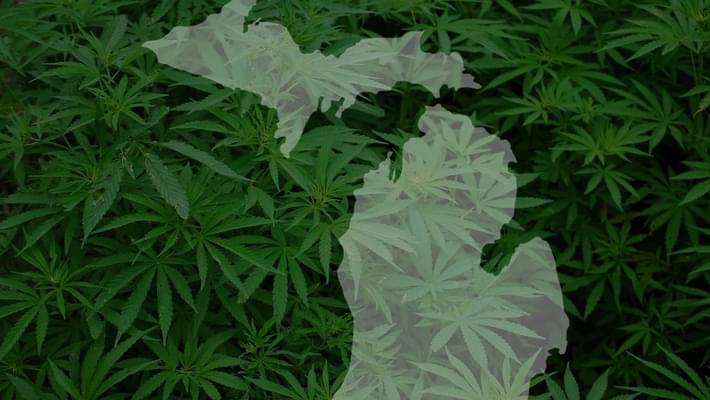 Days away from marijuana legalization, WMU police prepare for change
Michigan's legalization of marijuana officially begins on December 6th, very soon, and law enforcement on college campuses want to make sure students are aware that most campuses are not allowing cannabis any more than before. While charges for possession of under 2.5 ounces of cannabis will no longer come with an arrest and possible jail time, students will still not be able to possess any cannabis on campus. If students under 21 are caught with cannabis the penalty will range from a civil infraction or ticket, to a fine no more than $100.
"Marijuana is not conducive to a productive learning or working environment," the university said in a statement. "The university also has obligations to the Federal Safe and Drug-Free Schools and Communities Act, which was established to 'foster a safe and drug-free learning environment that supports student academic achievement.'"