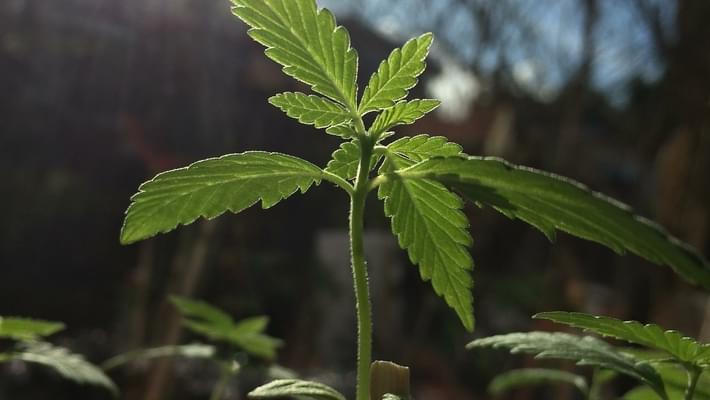 California Turns Over a New Leaf as Legalization of Marijuana Takes Effect
With the new year ringing in there are people allover the world hoping to make changes in their lives for the better, California is also hoping to make a huge positive change as they legalize recreational marijuana and begin a new era towards safe and legal regulated cannabis policy. Adults over 21 in California can now possess up to 1 ounce of dry cannabis and grow up to 6 plants in their home. For New Years Day there were only about 90 businesses who had received their state licenses while the rest were delayed due to regulations not being approved on time. Over the next several days and weeks more recreational dispensaries will receive their licenses and open their doors, but more regulations will also be phased in changing where shops will be able to purchase their cannabis. It's a new market with ever changing rules and those involved must be ready to play by the book if they want to remain a part of the biggest growing industry in the world.
Pot is now legal in California for adults 21 and older, and individuals can grow up to six plants and possess as much as an ounce of the drug.

But finding a retail outlet to buy non-medical pot in California won't be easy, at least initially. Only about 90 businesses received state licenses to open on New Year's Day. They are concentrated in San Diego, Santa Cruz, the San Francisco Bay Area and the Palm Springs area.

Los Angeles and San Francisco are among the many cities where recreational pot will not be available right away because local regulations were not approved in time to start issuing city licenses needed to get state permits. Meanwhile, Fresno, Bakersfield and Riverside are among the communities that have adopted laws forbidding recreational marijuana sales.