New York to look at legalizing recreational marijuana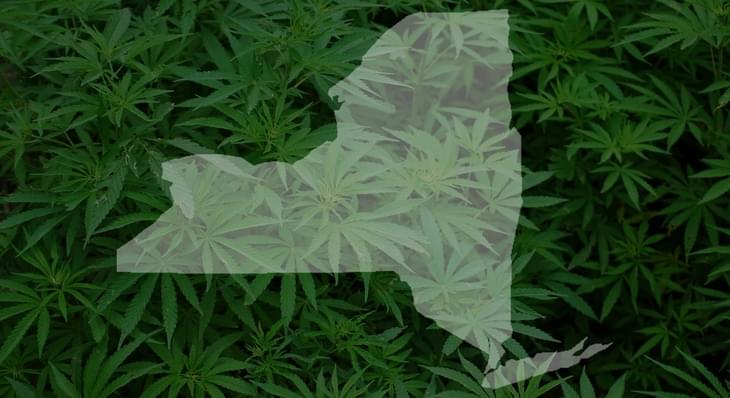 Published on Jan 15, 2018
As many neighboring states have passed legislation and begun the process of legalizing recreational marijuana, New York regulators are considering the pros and cons of legalizing recreational use within their state. Gov. Coumo initiated funding for a study that would address possible futures for New York if they relaxed their cannabis laws. The study would be run by the state Department of Health and work alongside State Police for research. Coumo is part of the reason the state's medical marijuana program is so strict, but as more and more states have furthered their legalization efforts he is choosing to stay ahead of the curve by pushing research based policy. New York already has over 40,000 medical patients and recreational users are expected to make up much more.
The study would examine the effect of legalization in Massachusetts, Vermont and possibly New Jersey would have on New York and what types of potential roadblocks could exist if the state were to relax its marijuana laws, particularly as the Trump administration has given prosecutors more leeway to prosecute federal-level marijuana laws.

"I don't know how long it will take," Mujica said. "We just announced it. But again, once the states around you start to regulate an activity or allow it, there is leakage, there are criminal justice impacts, there are economic impacts, and so we want to see what goes on."