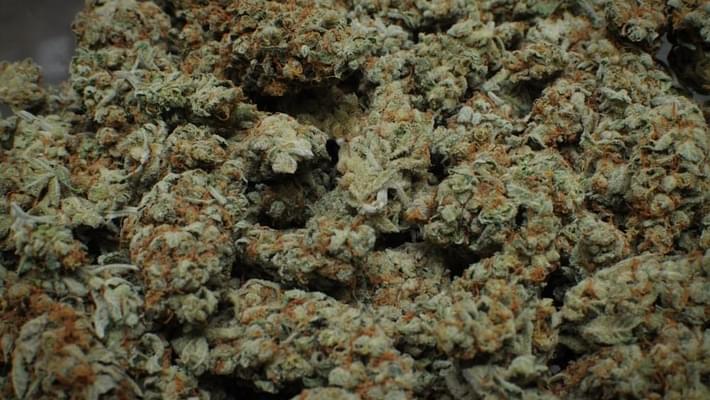 Lebanon will legalize growing marijuana after McKinsey evaluated it as a boost for the country's troubled economy
In an effort to help revive the nation's economy, Lebanon may soon legalize the cultivation of marijuana for medical purposes. The news comes from the Lebanon's House Speaker this week after a report was submitted by a consulting firm on the possible ways to help rejuvenate the nation's economy. The firm's report did not specifically recommend the legalization of cannabis however it was included in the list of over 150 ways to help boost the economy. Lebanon is well known as one the world's largest producers of illicit hashish, which is similar to and made from cannabis. With the country already being heavily involved in growing cannabis their parliament is hoping for a natural transition into becoming a major player in the international export of cannabis.
The move comes after a report from the consulting firm McKinsey & Company delivered to Lebanon's government that evaluated a number of economic initiatives, including cannabis legalization. The firm was contracted by Lebanon in January to come up with a plan to revive the country's economy.