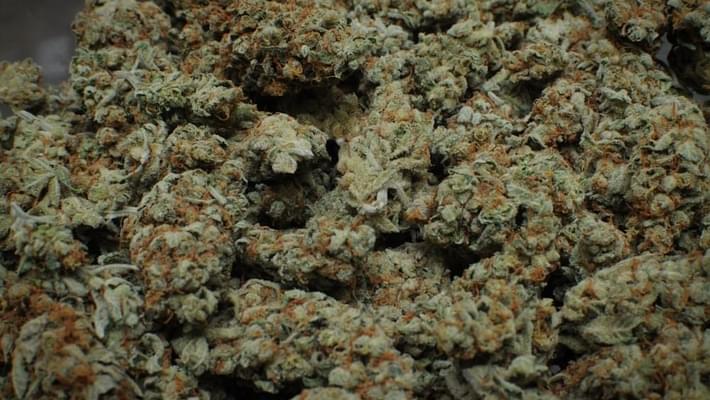 Marijuana bill protects jobs of federal employees caught smoking pot
In a newly proposed bill called the "Fairness in Federal Drug Testing Under State Laws Act" federal law would allow government employees in legal cannabis states to use cannabis outside of work without worry of being fired for a positive THC drug test. With over 30 states having medical marijuana programs and some having recreational cannabis it has become more neccessary than ever to relax drug testing requirements for employment. 200 million people are currently living in these legal cannabis states. If this bill is passed it would even protect government employees with "top secret clearance or access to a highly sensitive program".
The bill protects employees "whose residence is in a State where that individual's private use of marijuana is not prohibited" from being denied employment or being "subject to any other adverse personnel action" as a result of a positive cannabis test, according to Marijuana Moment, a cannabis news site that first reported the proposal Friday.