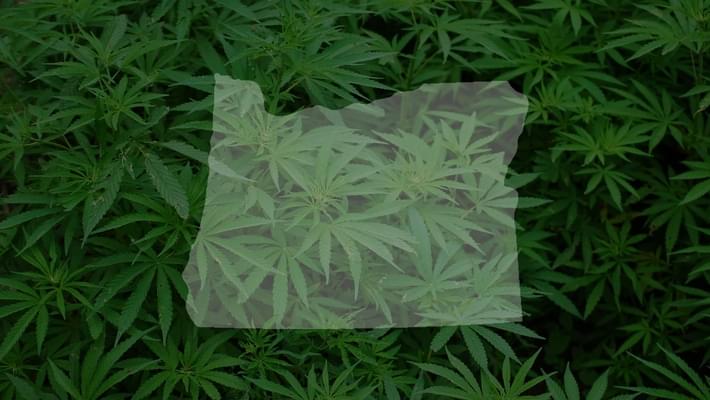 Marijuana petition qualifies for November ballot
Oregon legalized the recreational use of cannabis after voters said YES to a referendum back in 2014, but the law allows for individual cities to ban the sale of cannabis if they choose. One city that chose to keep the ban on cannabis, Klamath Falls, now has the chance almost 4 years later to change their mind. After gathering 1,864 signatures and getting them verified, a petition to allow the sale of recreational marijuana in Klamath Falls has become validated and will either be adopted by the local city council as law or allow the voters to decide on the ballot in November. The Klamath Falls City Council will discuss the petition on Aug. 6.
The Herald and News reports Klamath County Clerk Rochelle Long said Wednesday her office had verified 1,864 signatures, 81 more than was needed to qualify for the Nov. 6 election.